---
Each school has its own private workspace in ClubEFL and…
… students feel safe to play and learn within their own school website.
---
The school administrator can …
1. The school administrator can add classes and sections and create a virtual school in clubEFL.
2. The school administrator can add students, teachers and even parents as members of clubEFL and assign them to their designated classes and learning spaces.
3. The school administrator has the ability to monitor all activities of teachers and students in his school.
---
Teachers can…
1. Teachers can easily create a wide variety of quizzes for their students and keep track of the results their progress.
---
2. Teachers can easily send homework to their students …
… with the help of a rich text editor where you can put images, video and sound, so parents and students are kept up to date!
---
3. Teachers can instruct students to write their report or project online …
…and correct them online. The students of the same section can read and comment on on their classmates's projects.
---
4. Teachers can send personal messages to each student or a group message to all or any individual student.
---
5. Teachers can have their own personal blog or participate in collaborative clubEFL blogs.
---
This is just a fraction of what teachers on clubEFL can do for their students. The potentials are inexhaustible.
If you want to learn more about clubEFL there are many teachers who are happy to share their experiences.
---
Students can …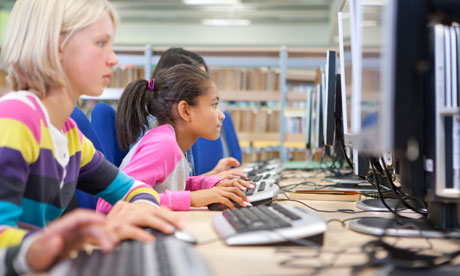 1. Students can view the entire contents of clubEFL available for students.
There are more than 35.000 activities at the user's disposal enabling him to transform them into many different activity styles to suit every need possible.
2. Students can see their books and do their activities online in class or at home.
---
3. Students can view hundreds of educational books and stories with activities and listen to ESL News on daily basis and find every day new and interesting topics …
---
4. Students can make their own personal blog, participate in public blog of their class or columnist in public blog with all the children of clubEFL.
---
5. Students can create their own quiz and distribute them to their classmates.
---
and more …
If at all frightened they must know that it is actually difficult and your students will readily accept it.

Even just ready to find the clubEFL enough to feel that your school is a school to the digital age.